the Lab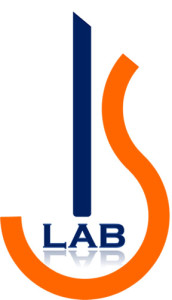 KOYS is an Italian start-up company operating in the sector of complex environments analysis and development of ad-hoc solutions for simulation of innovation strategies for user engagement and governmental services.  KOYS research team holds more than 10 years of management of collaborative research projects for complex systems and policy impact evaluation.
The R&D focuses in Complex System and exploring the possibilities offered by agent-base modelling techniques in explaining the mechanisms underlying the outreaching effect of policy measures: the agent-base modelling are explored even for the analysis of the impact of innovation in socio-economic complex contexts.
Our objective is to start to create a shared vision about the adoption of user-driven services and products within a smart environment that see the users/citizens as their main stakeholders. The R&D management refers to the experience of coordination of 3 projects in the analysis of the social and economic impact of the innovation thanks to the adoption of Complex Systems and Creativity Theory methodologies.