Partners
Some of our Business and R&D partners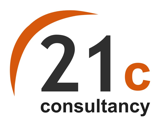 Prepare for change!
 21c is specialist ICT innovation firm with a winning track record in identifying, piloting and deploying emerging ICT trends.

Information you can feel!
Elitac develops tactile displays for various applications.

Centre for Data Analytics
undertake high impact research in data analytics that has significant impact on industry and society by enabling better decision making.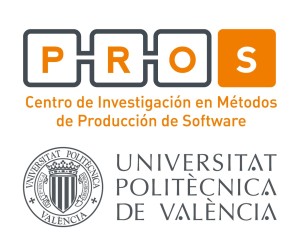 Research Center on Software Production Methods
a 

Universida

d Politecnica de Valencia - specific research body.
Improve the traditional software production methods, providing model driven methods and techniques to develop quality software in a systematic and productive way

Faculty Computer Science & Mathematics
encompasses a wide range of scientific competences, among all Digital Libraries and Web Information Systems

A business group of technology companies
development of Hardware and Software solutions based on Immersive and Interactive technologies.